Sell Or Consign Your

Exotic




WORRIED ABOUT SELLING A CAR YOURSELF?
WE GOT YOU COVERED. WE WILL SELL IT FOR YOU.
We pay for all advertising and marketing
and negotiate the deal for you so you do not have to.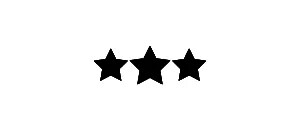 Experience
Lamborghini of Sarasota is one of South Florida's premier exotic car dealerships. We pride ourselves on carrying a wide variety of high-end, luxury vehicles for every taste. A big part of the way we do that is by purchasing quality, low-mileage vehicles from existing owners. Our team has years of experience with luxury vehicles and will work hard to make sure you get the best deal when selling or consigning your exotic car.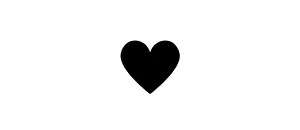 Reputation
Over the years, we've built a strong reputation as being one of the top exotic car dealerships in South Florida. We're passionate about what we do and truly value the relationships we've made with our customers. We have a long list of satisfied sellers that have been delighted with the money they made on their used cars. If you're looking for the go-to dealership for selling or consigning exotic cars with a proven track record, Lamborghini of Sarasota is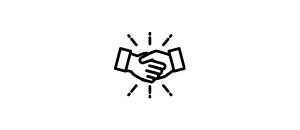 Professionalism
We believe in treating each seller with the utmost courtesy and respect. At Lamborghini of Sarasota, we'll work one-on-one with you every step of the way to make your selling or consigning experience as pleasant as possible. We'll walk you through the process step-by-step, letting you know exactly what to expect and maintain clear communication until the deal is finalized.
Convenience
We know selling or trading your car can be overwhelming and stressful, especially if it's your first time. So we do everything it takes to make it simple and painless. From assessing the value of your exotic car to generating a quote, to dealing with the paperwork, we'll take care of the heavy-lifting to make it as convenient as possible.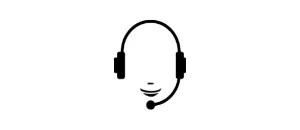 Customer Service
At Lamborghini of Sarasota, we take great pride in our customer service and always go the extra mile, so at the end of the day, you're happy with your transaction. Our expert staff will go out of their way to ensure you have an enjoyable experience and walk away satisfied with your deal. They'll be happy to answer your questions so you're comfortable throughout the entire process. 
For more details about selling or consigning your exotic car, reach out to Lamborghini of Sarasota today. We're located at 5141 Clark Road, Sarasota, FL 34233 and open Monday - Friday from 9am to 7pm and Saturday from 9am to 6pm.  
You can reach us by phone at 941-241-2579 or through the contact form below. We're looking forward to hearing from you! 

MORE MONEY FOR YOUR CAR
We offer very low consignment fee.

HASSLE FREE
We will handle all the appropriate paperwork.

DROP OFF YOUR VEHICLE
All you have to do is bring us your car and wait for the money. Its that easy.
* Indicates a required field