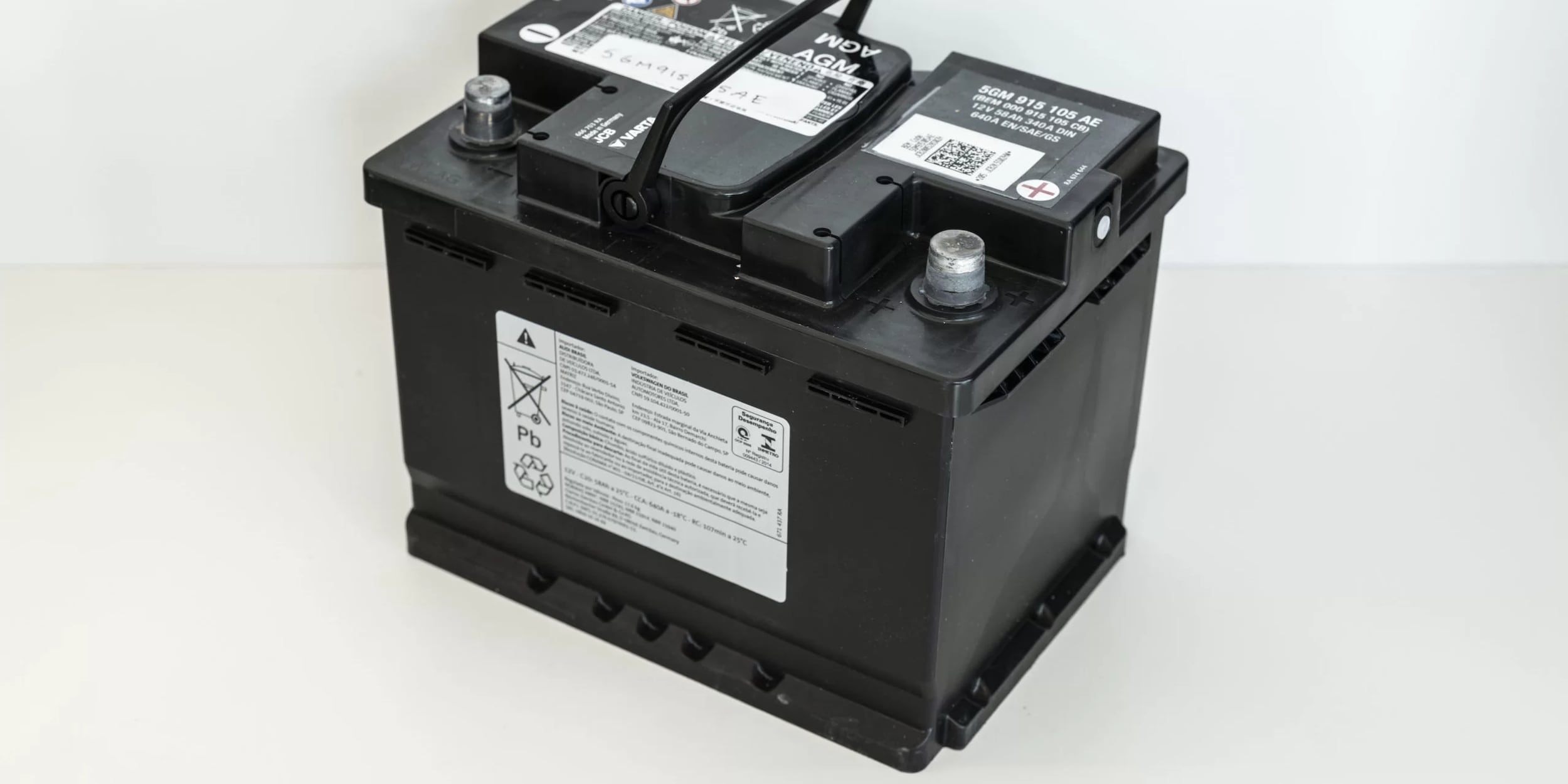 DOES YOUR LAMBORGHINI NEED BATTERY SERVICE?
Lamborghini of Sarasota's service department is an expert in all aspects of exotic car repairs and service. One often overlooked part is the vehicle's battery. Here is why you should bring your Lamborghini or other exotic cars to Lamborghini of Sarasota for battery services.
Florida heat takes a toll on car batteries. It is not unusual to see batteries fail in about three years. Add to that the demands on batteries from all the electrical systems and electronics, and you have a critical part of the vehicle that should be carefully maintained. Most batteries today are "maintenance-free" but that simply refers to the fact that you don't have to add distilled water to the battery cells to keep them filled. They still need to be inspected,  tested regularly, and replaced before they leave you stranded in an inconvenient spot because your car won't start.
If you notice that your Lamborghini or other exotic seems a bit harder to start than usual, or you notice any headlight dimming as you drive at night, your battery is telling you that it is time to get it replaced. Don't wait until it is too late - come to Lamborghini of Sarasota and let us run a diagnostic on the battery and electrical system. We can then tell you if the battery needs to be replaced.
We always use OEM-certified equipment and parts for all of our Lamborghini services. That way you are assured of always getting the right parts and service to maintain your Lamborghini at its best. We can also work on any make and model exotic car, so don't hesitate to call us even if you own a different vehicle and aren't satisfied with your existing service provider. We offer free pickup and delivery services for any make and model we service! For more information on our battery service or other services please call Lamborghini of Sarasota at 941-265-8555.
Parts Hours
Monday

8:00AM-6:00PM

Tuesday

8:00AM-6:00PM

Wednesday

8:00AM-6:00PM

Thursday

8:00AM-6:00PM

Friday

8:00AM-6:00PM

Saturday

8:00AM-5:00PM

Sunday

Closed
See All Department Hours
Dealership Hours
Monday

9:00AM-7:00PM

Tuesday

9:00AM-7:00PM

Wednesday

9:00AM-7:00PM

Thursday

9:00AM-7:00PM

Friday

9:00AM-7:00PM

Saturday

9:00AM-6:00PM

Sunday

Closed
Parts Dept. Hours
Monday

8:00AM-6:00PM

Tuesday

8:00AM-6:00PM

Wednesday

8:00AM-6:00PM

Thursday

8:00AM-6:00PM

Friday

8:00AM-6:00PM

Saturday

8:00AM-5:00PM

Sunday

Closed
Service Dept. Hours
Monday

8:00AM-6:00PM

Tuesday

8:00AM-6:00PM

Wednesday

8:00AM-6:00PM

Thursday

8:00AM-6:00PM

Friday

8:00AM-6:00PM

Saturday

8:00AM-5:00PM

Sunday

Closed
Schedule Service
* Indicates a required field